Community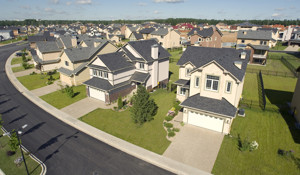 What county and city are you looking to live in?
What neighborhoods do you prefer?
What school systems do you prefer?
Amenties
Swim and Tennis?
Close to major highways and public transportation?
Close to shopping and entertainment?
HOME STYLE
What architectural style of home do you prefer?
Do you want to buy a home, townhome, or condo?
Do you want one-story or two-stories?
How many bedrooms and bathrooms must the home have?
HOME CONDITION
Do you prefer a new home or existing home?
Home and Real Estate Tips
If existing, how old of a home would you consider?
How much repair or renovation would you be willing to do?
Do you have any special needs that your home must meet?
Home Features
Decide how important the following features are to you in your new home. Are these must haves, would likes, willing to compromise, or not important?
Outdoor
Front Yard
Back Yard
Garage (__ cars)
Patio/Deck
Pool
Great View
Indoor
Formal Living Room
Dining Room
Eat-in Kitchen
Master on Main
Laundry Room
Hardwood Flooring vs. Carpet
Basement
Finished Basement
Attic
HOA Contact Information
121 Main Street, Alpharetta, GA 30328
(P) 404-843-2500 (F) 404-236-7119 brookstonehoa@gmail.com
Facebook.com/brookstone